Monday, October 15th, 2012
Hi there! This is Vanessa from The Home Look, a site where you discover everything you need to create your dream home. In today's guest post, I am delighted to share with Arcadian Home's readers some creative ideas on Art Deco homes.
The phrase "Art Deco" was only coined in 1966 but its roots began in early 19th century France. Even though it has been a hundred years since Art Deco's inception, the linear lines and attention to symmetry, characteristic of Art Deco, still has widespread influences in today's interior design landscape. Here are some ways to incorporate Art Deco into your home!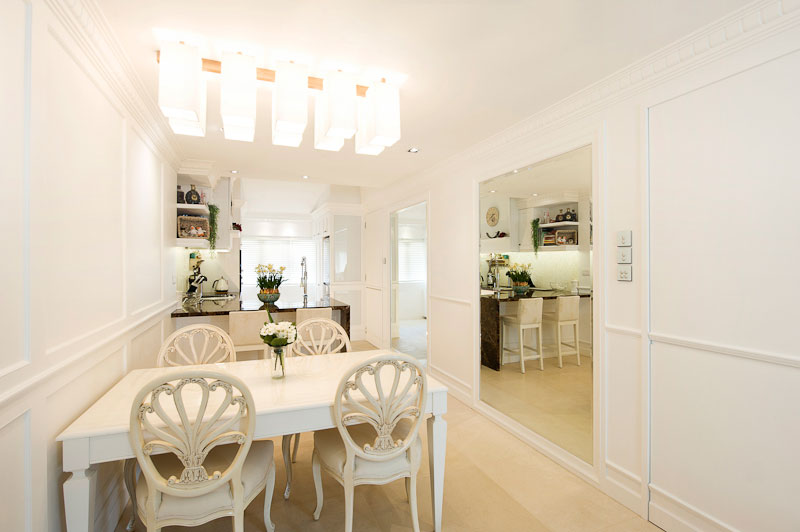 The use of mirrors not only brightens up the space, it also creates an illusion of symmetry that is otherwise hard to achieve in a narrow area.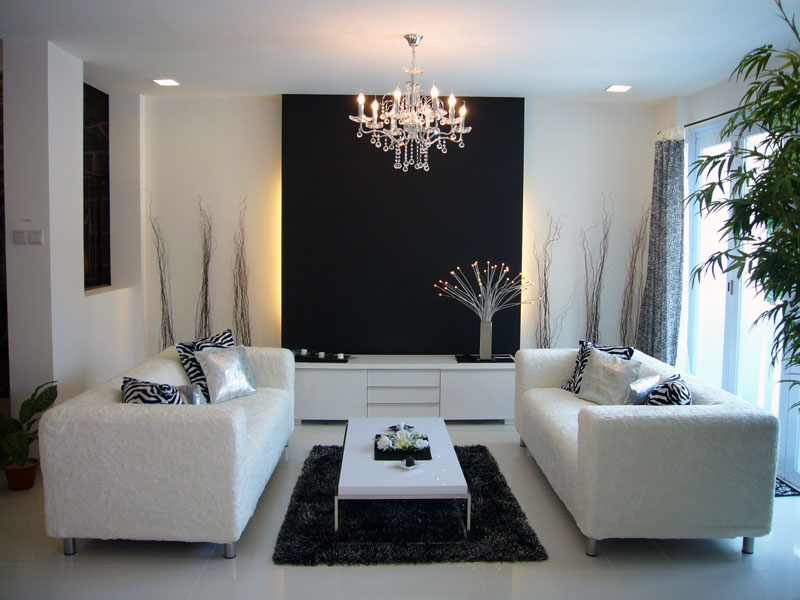 An eclectic living room. Two sofas are placed opposite each other with a coffee table at the centre — classic Art Deco interior design.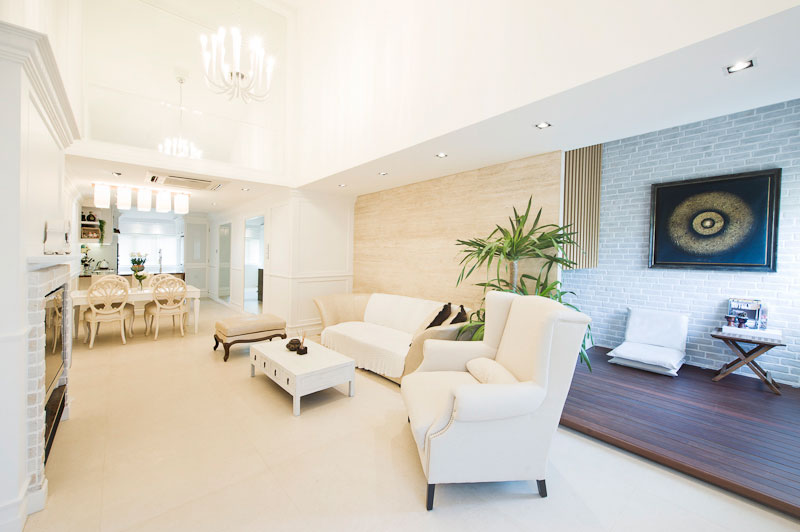 An adaption of the suburst motif hangs on the wall, injecting some Art Deco charm into the lounge area. Check out more pictures from this interior designer.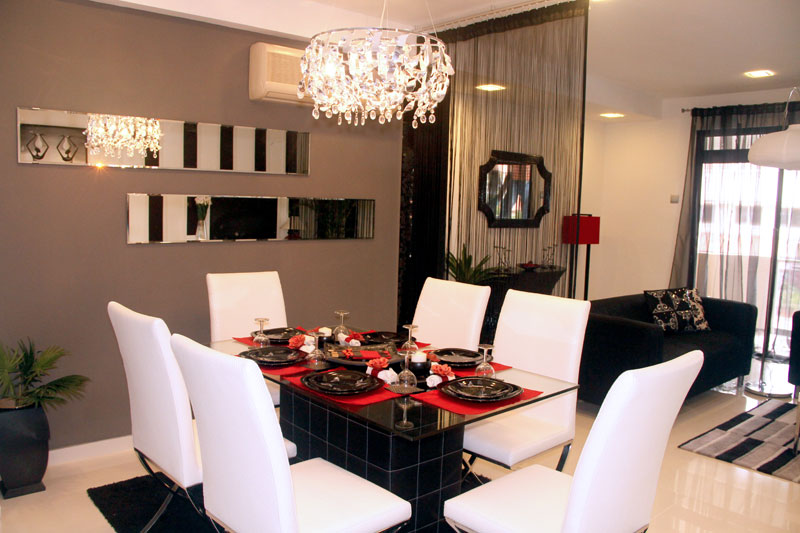 The use of glass, steel and symmetry in this dining room is a clear expression of Art Deco. Check out more pictures from this interior designer.
Three symmetrical glass ornamental lamps hang above the bar top. Simple and sweet.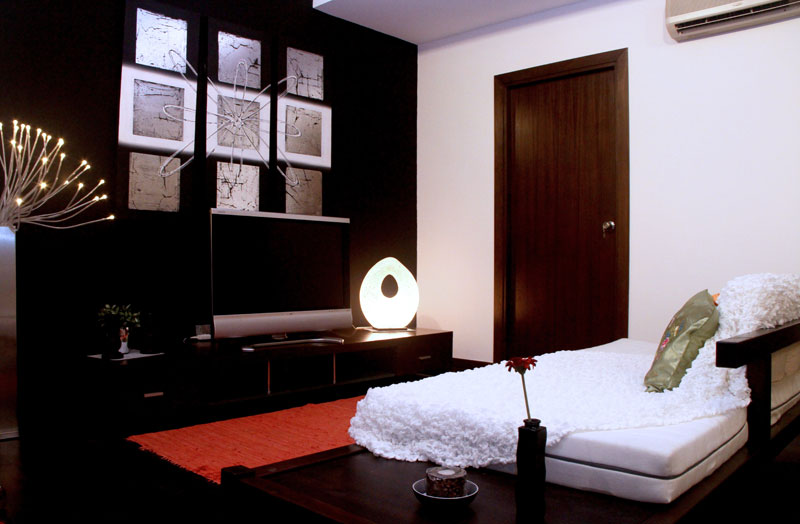 An Art Deco ornament, consisting of nine steel plates with a neo-sunburst motif at its centre, is the focal point of this bedroom.
I hope you enjoy these nuggets and find the ideas inspirational! If you have tips of your own or just want to express your thoughts on Art Deco, do share with us below.
Tags: Art Deco, guest post, The Home Look